December 02, 2019
Summer Camp
Make an difference as a volunteer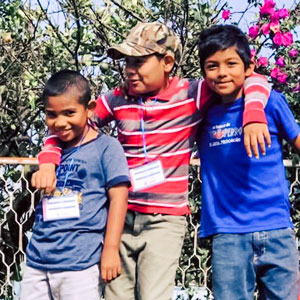 Many children from low-income families rarely experience life outside their immediate neighborhood. in July 2020 Walls that Unite will host more than 100 kids in a one-of-a-kind summer experience. Step out of your comfort zone and join us in leading fun activities, making new friends and getting to know Guanajuato! More info here.
We are passionate about improving the lives of children and families through education, health and community development in Guanajuato. Please consider making a donation as we work towards helping build a future with creativity.
The Impact of Play
The goal: Renovate play areas in 25 schools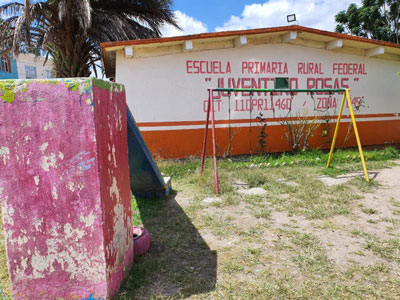 Play is the key to physical, social-emotional and academic well-being of a child. Play opens doors, drops barriers, expands minds, and heals wounds. These benefits are often needed most in the communities we serve where child labor, neighborhood violence or limited resources available to children living in deep poverty are daily struggles.
Walls that Unite has partnered with local and state government in Guanajuato to renovate play areas for 25 schools by 2021. We are raising funds to improve playgrounds that are not safe or have no equipment by installing appropriate structures that will encourage play-based learning.
Help Kids Now