Walls that Unite
Building a Future with Creativity
---

"Access to art, education, sports and medicine is a right as a human"

– Joe Suski, founding board member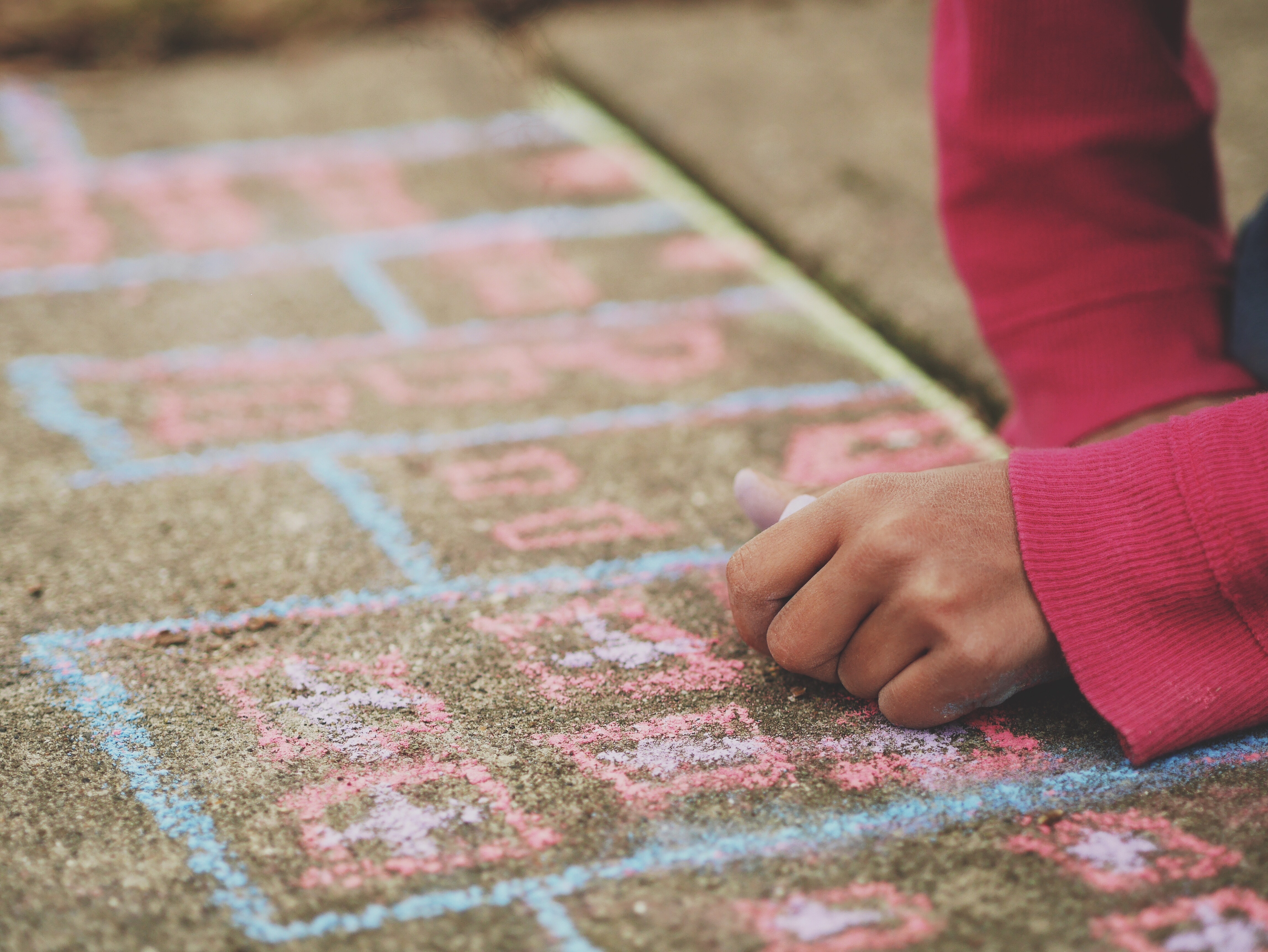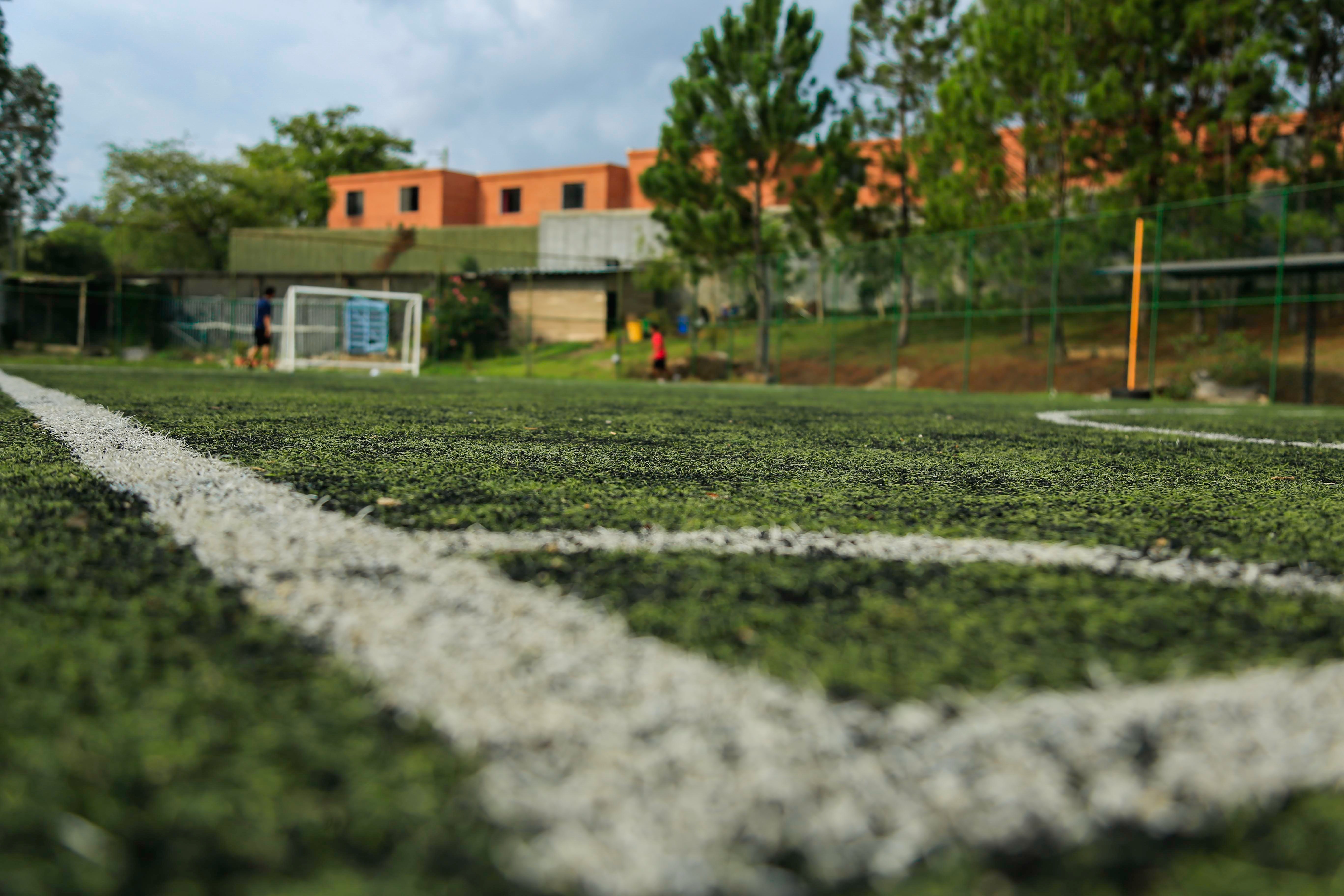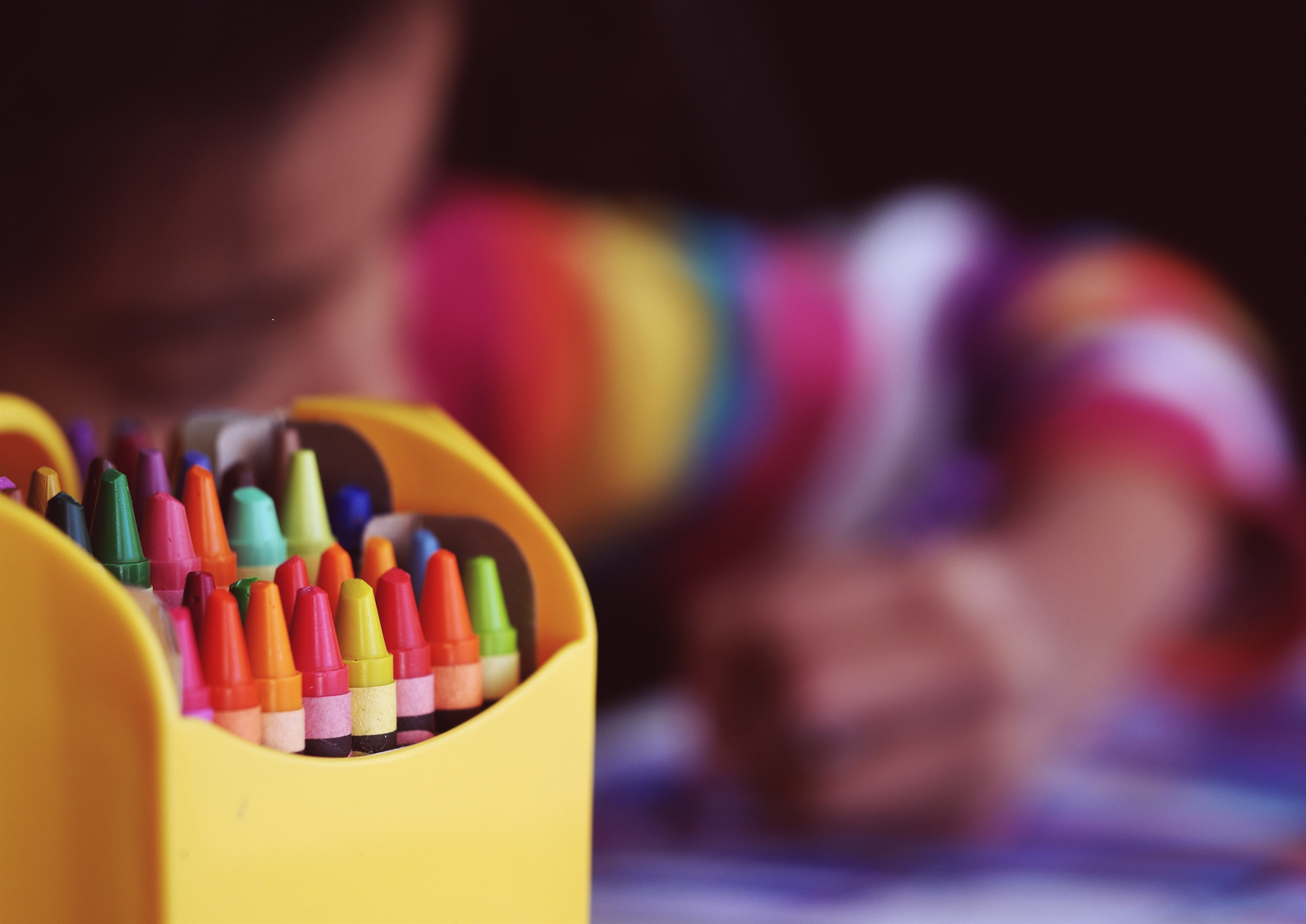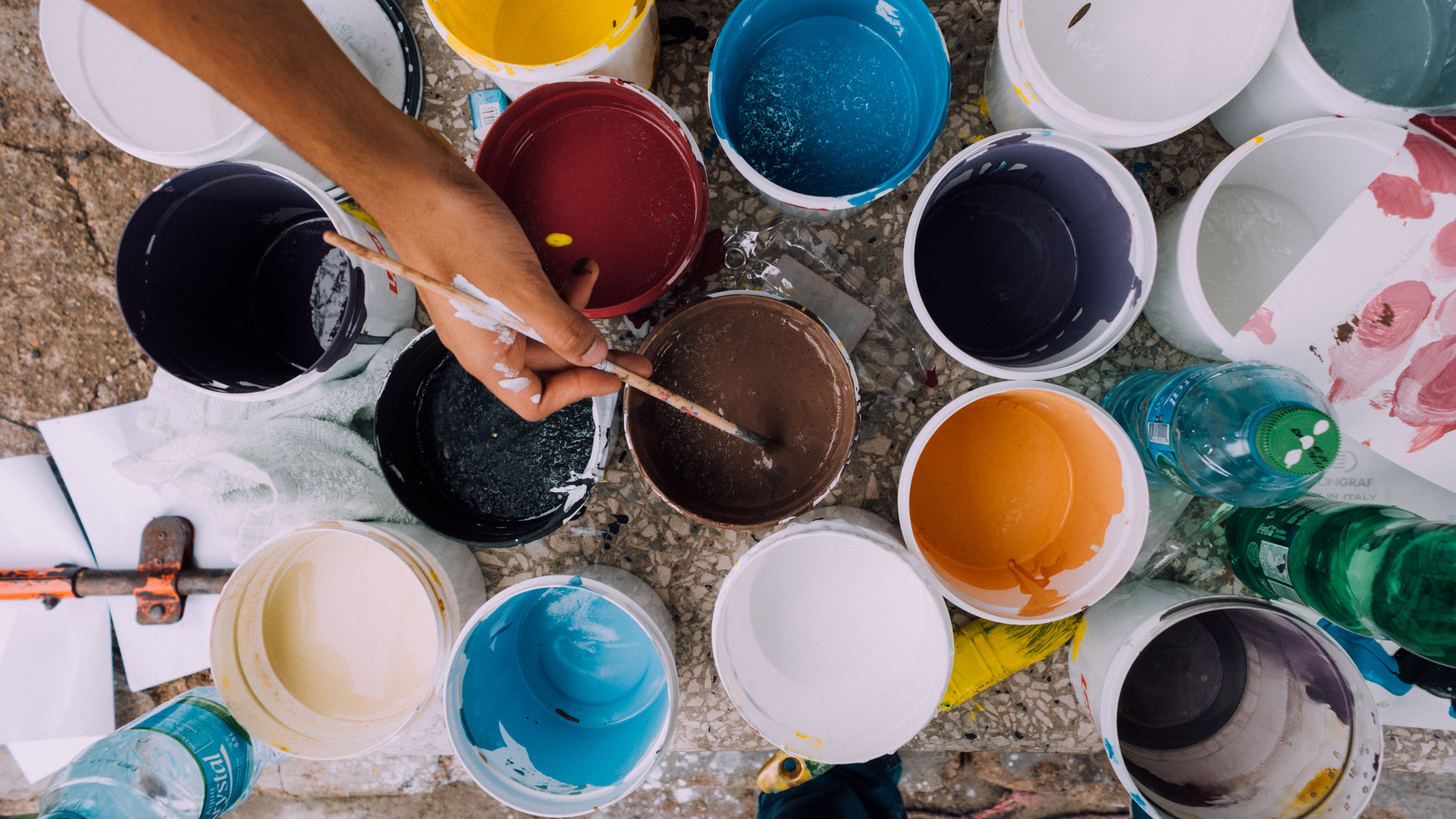 Walls that Unite
Walls that Unite provides educational experiences in low-income communities in the United States and Mexico.
Started from a study abroad journey, Walls that Unite was created in hopes of providing proper education and opportunities for those in need. Walls that Unite establishes a future through creativity by raising funds to give back to children abroad.
Walls that Unite commits its focus on education, the arts and recreational activity.  Our goal is to strengthen underdeveloped communities and foster positive engagement for future generations to come.
Our Goals
Walls that Unite seeks to give the youth the tools necessary to promote community building and an outdoor education. By utilizing visual arts, students are able to depict the dreams they can accomplish and foster a better future for their community.
Through fundraising and sponsorship efforts Walls that Unite hopes to provide the children of Ojos de Agua their dream while continuing to foster the core ideals of education and community engagement in Mexico and beyond.
Walls that Unite maintains the enthusiasm for an interactive education and the value it contributes to the community. Through the arts program and the structure of a soccer field, Ojos De Agua will have the opportunity to promote community involvement that will contribute to higher learning and a brighter future for generations to come.
With every donation made, Walls that Unite provides a better life for a child in need.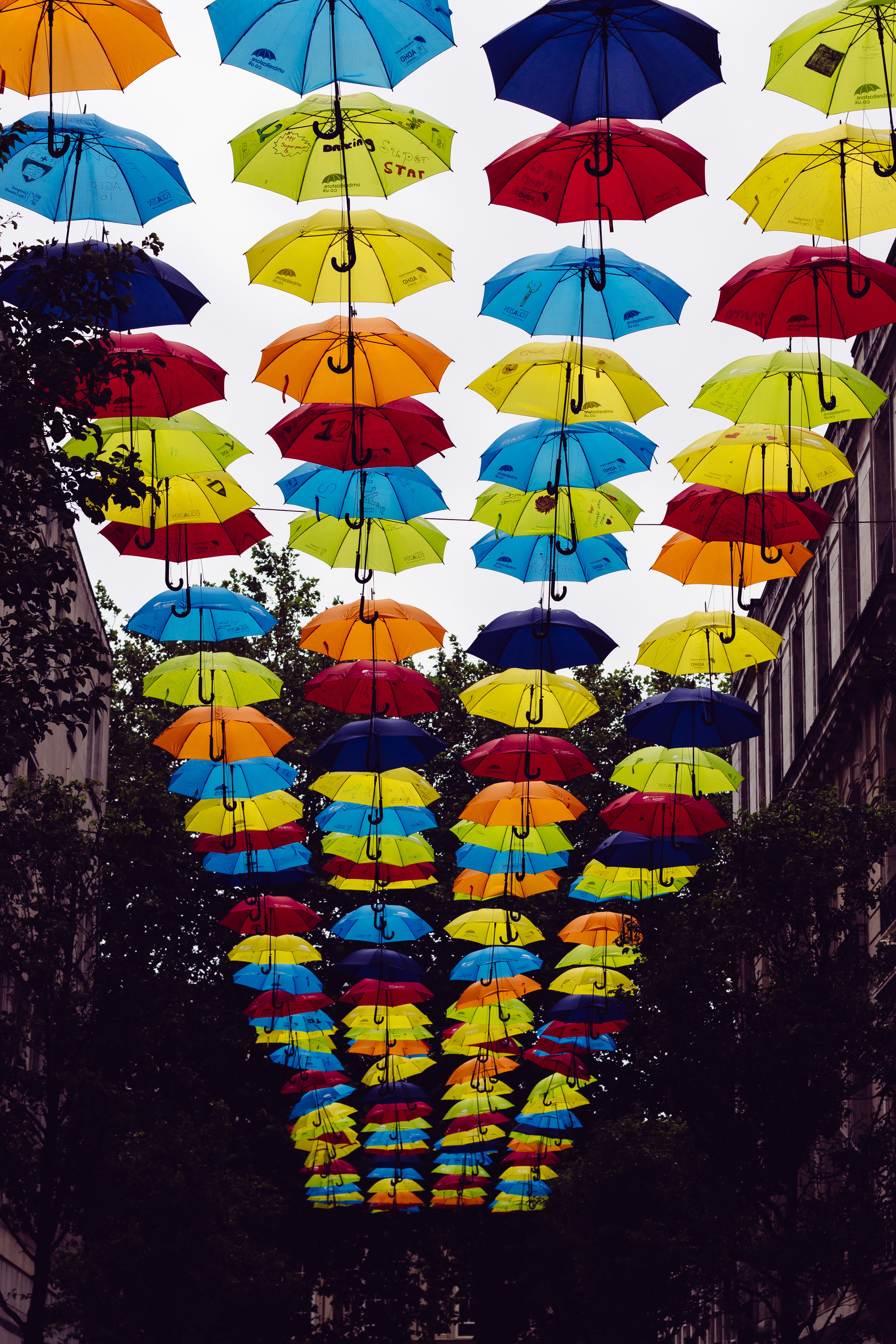 ---
*Walls that Unite, Inc. is approved by the Internal Revenue Service as a tax-exempt organization under IRC Sec. 501(c)(3). All donations made that are not in exchange for goods or services are fully tax deductible under IRC Sec. 170. Walls that Unite IRS Approval Letter