School Supplies for Kids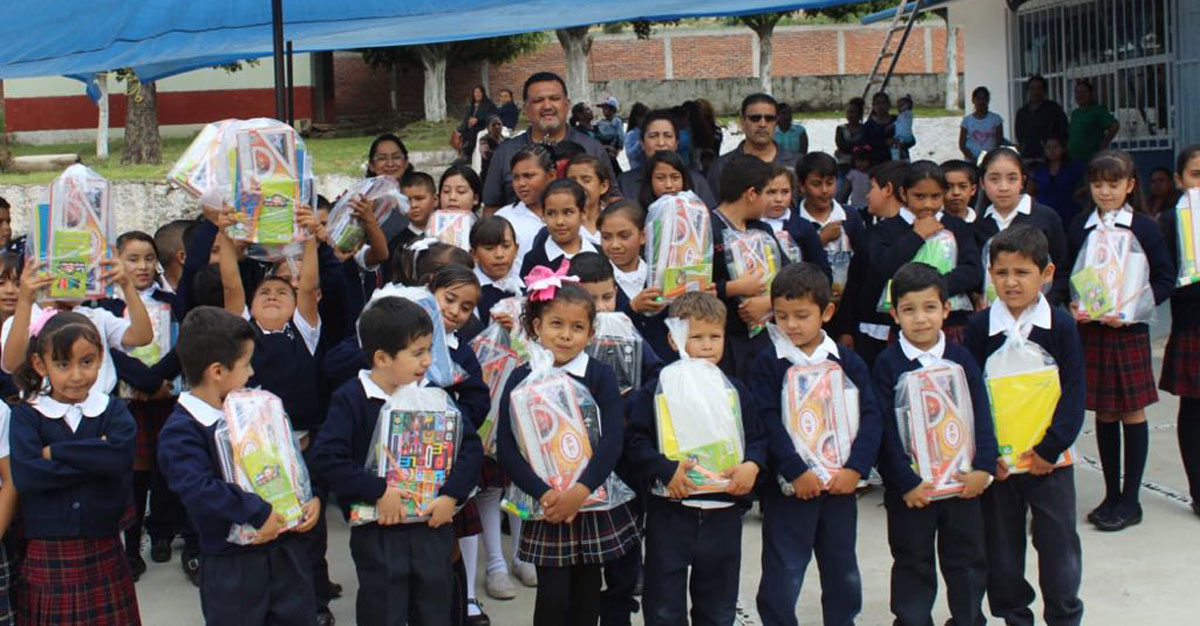 Give a child the tools needed to succeed in school!
When children are educated, they are empowered to transform not just their own lives, but the lives of their families and communities. 
But around the world, children in impoverished communities face tremendous obstacles to their education. Uniforms, books, and pencils are just a few of the supplies children need to be successful in school. The cost of school supplies can be an obstacle for many families. Sadly, kids in rural communities in Mexico often can't afford these.
When you give a child school supplies, a new uniform and shoes, you give a child exactly what they need to stay in school. School supplies might seem like no big deal, but they often mean the difference between a child dropping out early or graduating high school.
For as little as $7 per child these children will have the supplies they need to do their schoolwork, preparing them for lifelong learning. Join Walls that Unite in empowering kids and giving them a chance to succeed.
Each school supplies kit includes the following:
2 Pencils
Pencil sharpener
2 Pens
Correction pen
1 Eraser
3 Notebooks
Geometry set
Scissors
1 Glue stick
Colored pencils
Donate for school supplies using the form below or make a general donation.